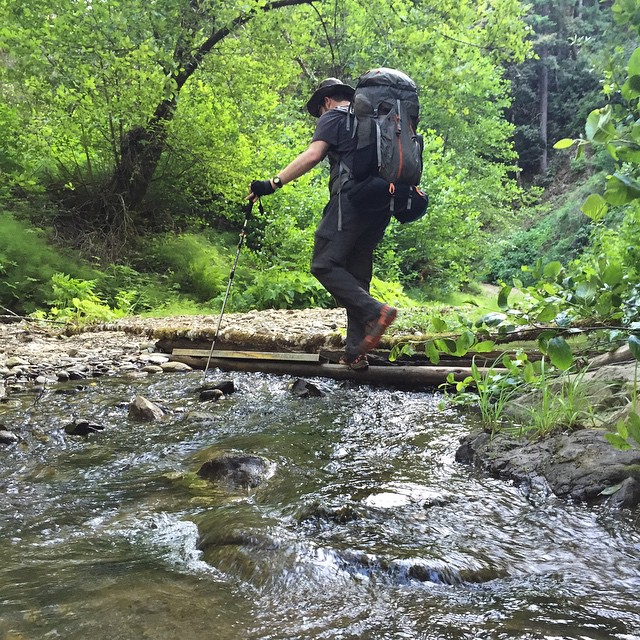 Hello, I'm Greg Veen.
I'm a product manager and entrepreneur in San Francisco, California, where I co-founded the digital product design and development company Crayon Industries.
I also co-founded the web font service Typekit, which was acquired by Adobe, and I later served as Adobe's Head of Product for Typekit (now named Adobe Fonts) and Type.
Earlier, I was the first employee for the blog analytics tool Measure Map, which was acquired by Google, and then I worked at Google designing, prototyping and developing Google Analytics and Gmail. Before that, I led the front-end development team at early social media company Tickle, which was acquired by Monster.
I've also consulted for companies including Twitter, the Corporation for Public Broadcasting, Mule Design Studio, and Adaptive Path.
I published some blog posts here in the past. Here's some more stuff from me:
You can reach me by email at my first name at my last name dot com.
Typeset in Freight Text by Joshua Darden, served by Adobe Fonts.